Refined
Recruitment
by
The Expert Recruiters in Medical Aesthetics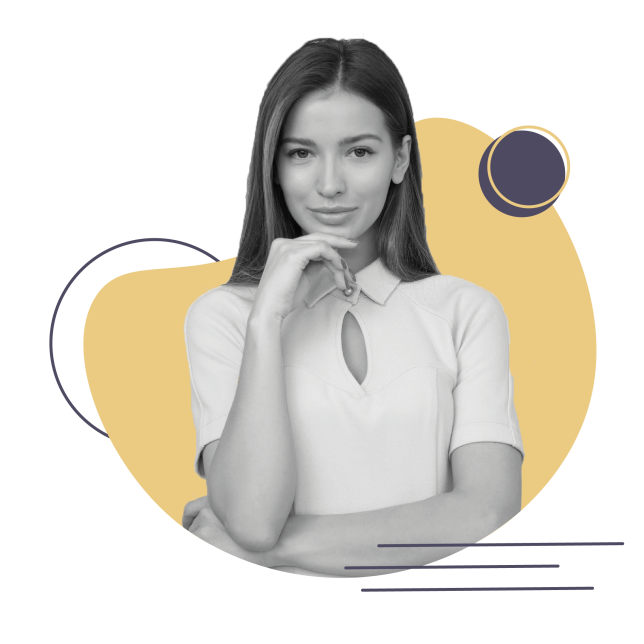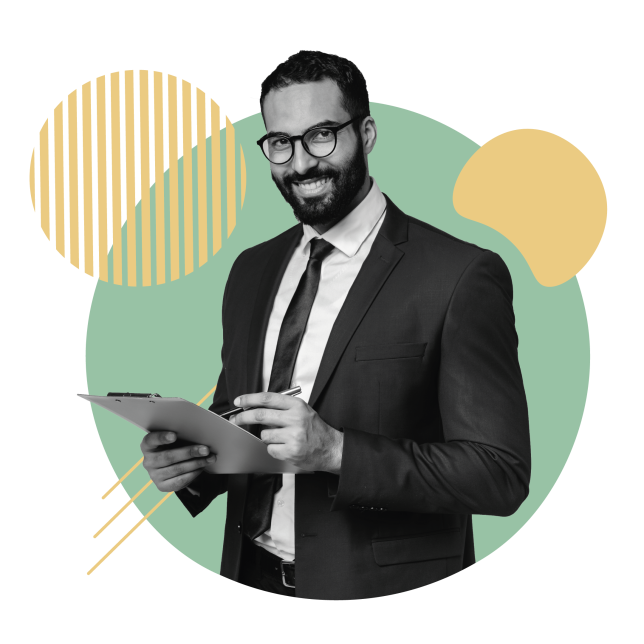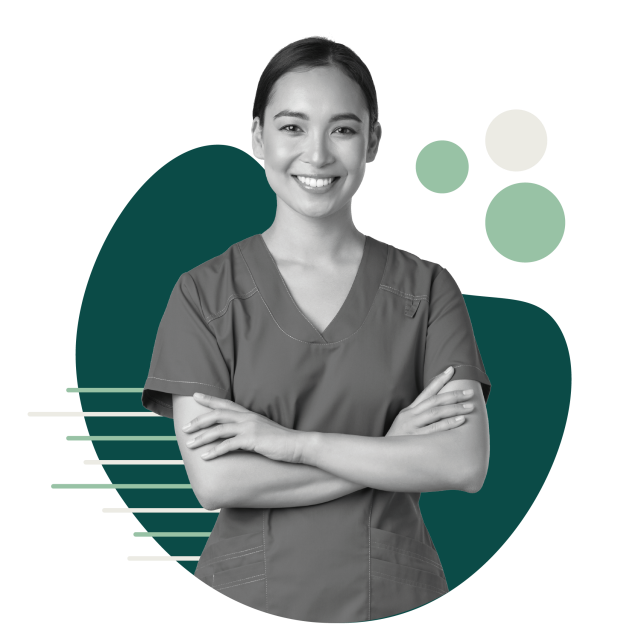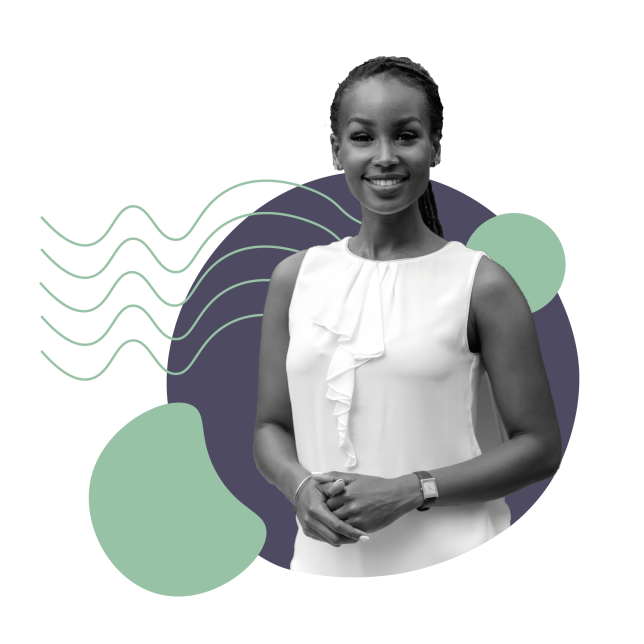 Staff Your Aesthetics Team
We have the expertise to solve industry-specific staffing problems, and source exceptional employees. We are a trusted recruitment partner to clinics, and product and equipment suppliers.
Work in Medical Aesthetics
We're career consultants for aesthetic professionals. We can provide industry insights and careers advice to help you plot your path. Get in touch and we'll find the perfect role to match your work and life goals.
Speak to Our Team
Discuss your hiring needs or job search.
Aesthetics Careers and Business Advice
Testimonials
I could not say a bad word about ARC aesthetics, especially John, who has helped me so much since moving to London over 5 years ago! He listens to what you are looking for in a job, and aspects of a role that are really important to you! John helps you prepare for your interviews and offers his support. He's really caring and personable, checks up on you to see how everything is going after placement. I've never had to look for a job- John has always done the work for me and takes that stress away!
John is a true professional and an expert within his field. His depth of knowledge and experience of the Aesthetic industry is reassuring and I always felt confident that John had my best interests at heart. He really took the time to understand what I wanted out of a job, and my career as a whole. As a result of his continued support he was able to provide me with several excellent work opportunities from which I ultimately found my perfect job. I would recommend John without hesitation to any of my Aesthetic colleagues who are looking for credible and fulfilling career opportunities.
From the moment I first approached ARC in search of a new position the service and support I received was exceptional. The team at ARC convey warmth, passion for what they do and a deep commitment to ensure they find you your ideal role. The communication and follow up was always prompt and within days of my initial contact they had secured interviews on my behalf, and in turn I quickly secured a job I could not be happier with.
The ARC team have always provided me with amazing service. They have listened to what type of job role I have wanted and have now placed me at 3 great clinics during my career. I can tell that they really want the best for me and for the company I am put forward to work for. I would never use another company as I know I am in the best hands with John and his team. Thank you all!
I've known John for a number of years in the aesthetics industry but until 12 months ago, I had never had to deal with him directly. I can't say anything but wonderful things about him and his team. He goes above and beyond and does not forget who you are. I always knew I could reach out to him if I needed a job and he would do whatever he could to help me get it. Would 100% recommend him and his team.